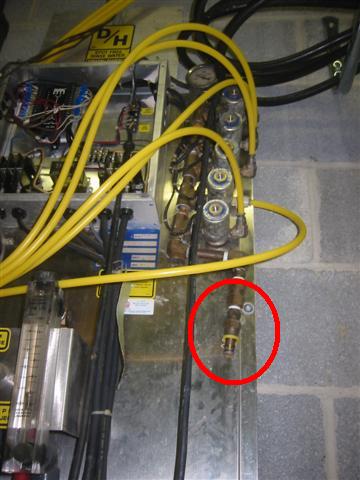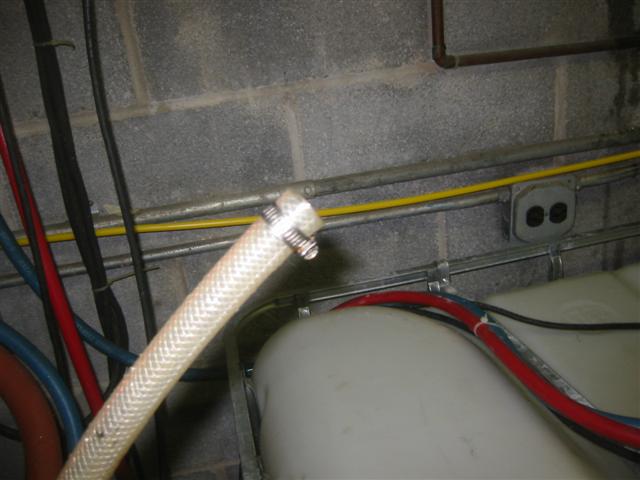 Water leak solved. I looked at my pictures from yesterday and this is what caused the low ro water. The membrane did need to get replace though. This is the hose that feeds all the ro water to the bays.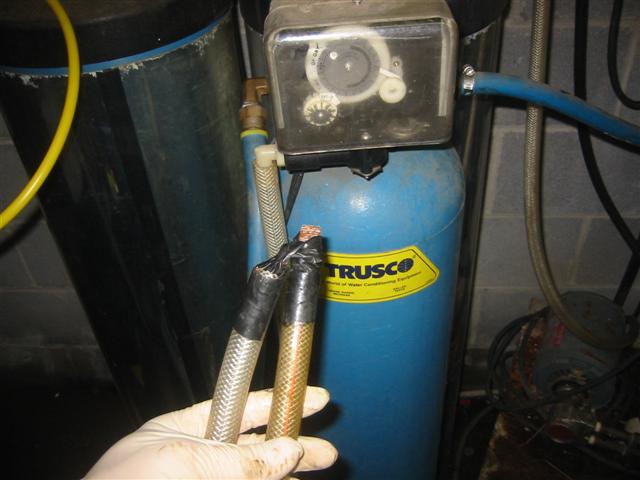 Also, I could have had a leak from this super rigged hose job. A threaded nipple connector and some electrical tape. That is totally awesome. Yes, I said awesome.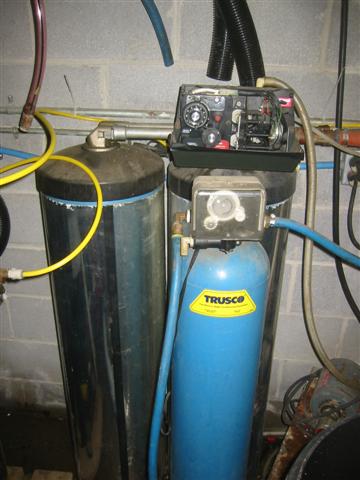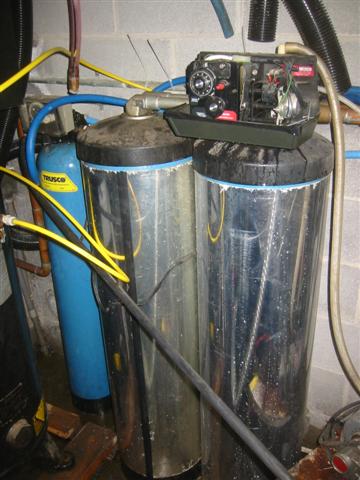 I also moved the tank. One quick note, make sure you turn off the water before you cut the hose. You might get just a little wet.