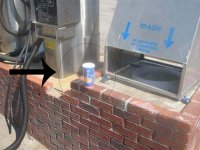 Today was a great day I found a DQ Blizzard at the car wash. I felt like no one even drank any of the creamy goodness.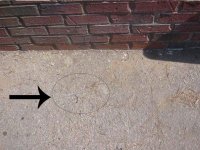 Then I became saddened by the fact there was no straw. But the person that left the Blizzard dropped the straw in front of me at my feet.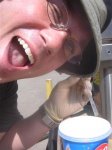 I inserted the straw.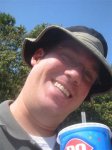 Every thing is great. My Blizzard is ready to drink.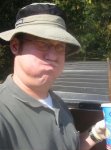 It must have been sitting in the sun to long. It tasted really bad.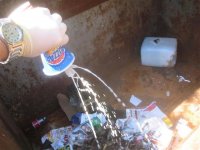 So I had to dump it in the dumpster. I was very disappointed. I guess it was not my lucky day.