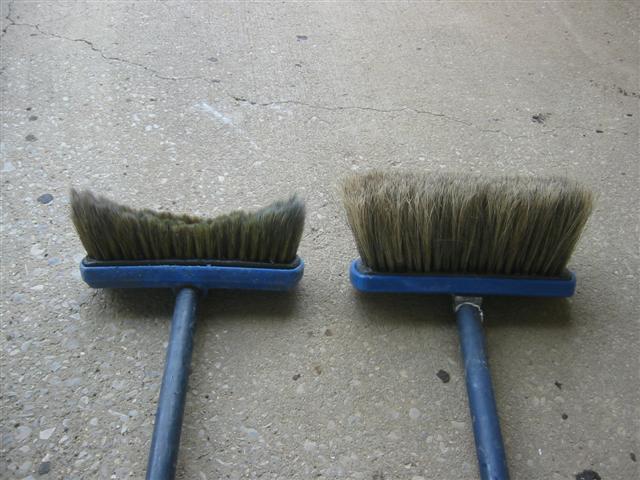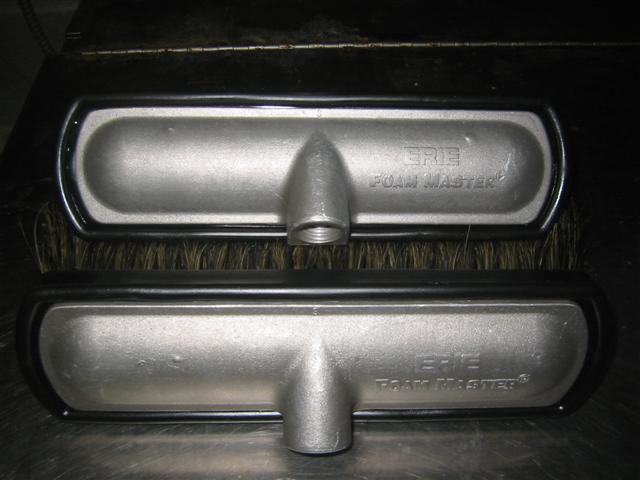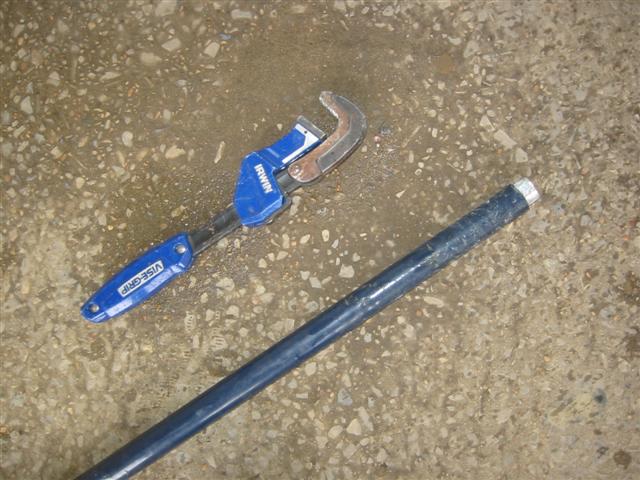 I replaced four of my foam brush brushes today. I used Erie hogs hair aluminum head brushes. (Part# 212300) I really like the aluminum head brushes, they look nicer. Until someone says they scratched there car with it.
I also figured out how to remove the brushes with a wise grip easier. I used a box cutter to cut about half an inch off the top. To remove the rubber grip. This allows you to use the wise grip to get it off easier.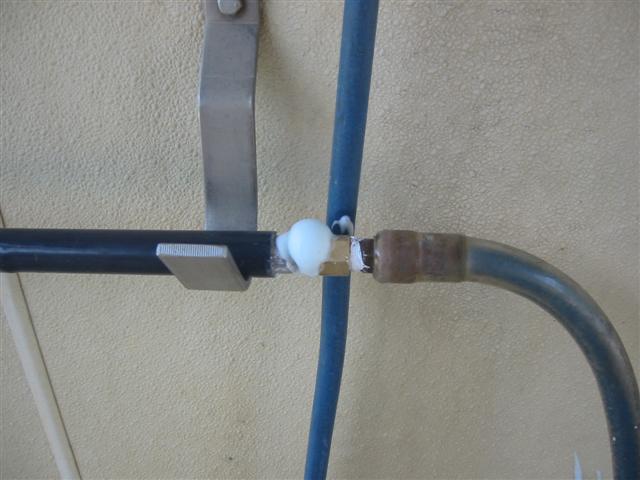 But all was not well. When I was messing with the foam brushes two swivels started leaking.