I am really not sure what my plan is yet. I think I want to mount them on the back side of the bays.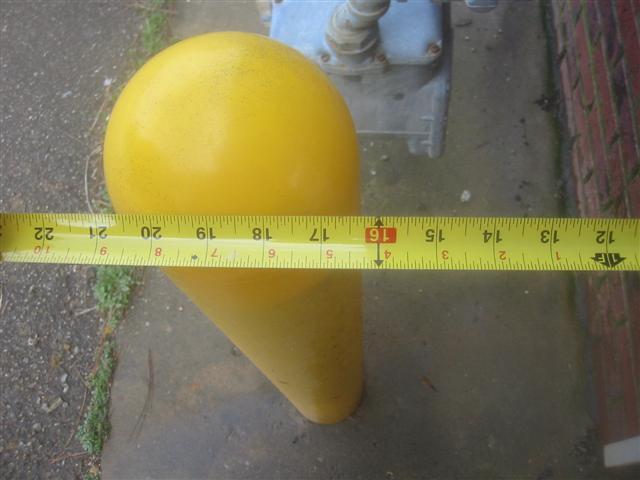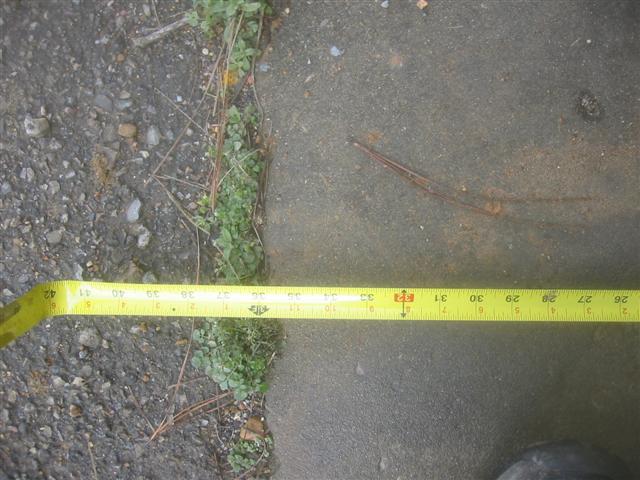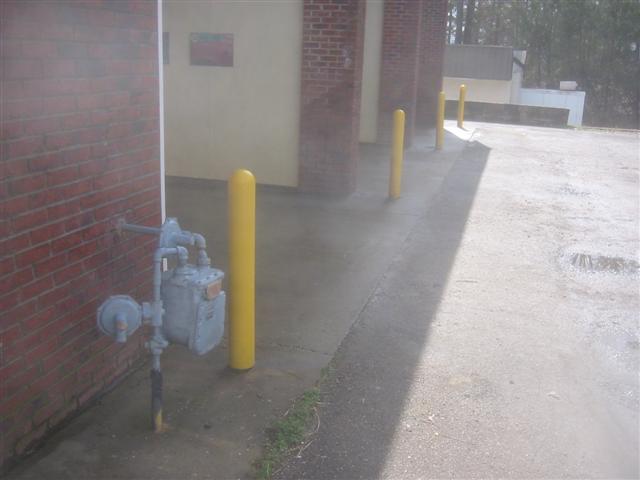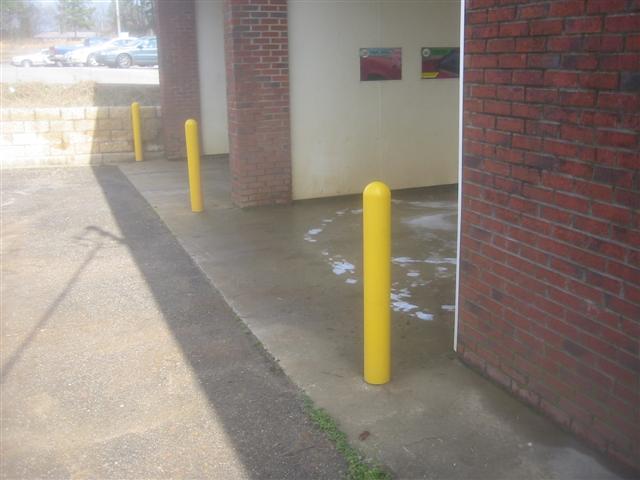 The poles are 16″ from the wall and the concrete is 3′ from the wall.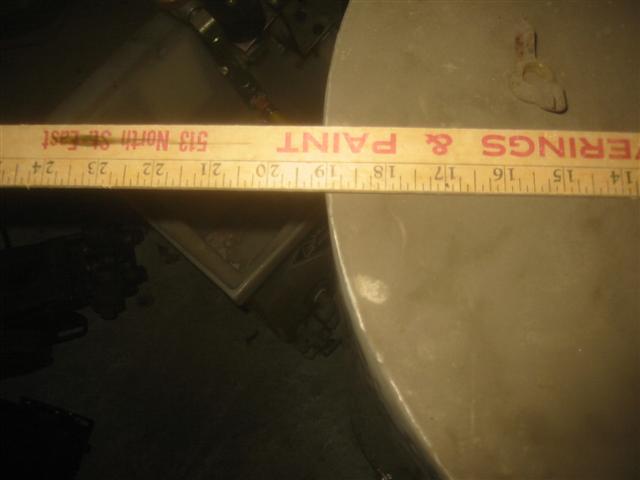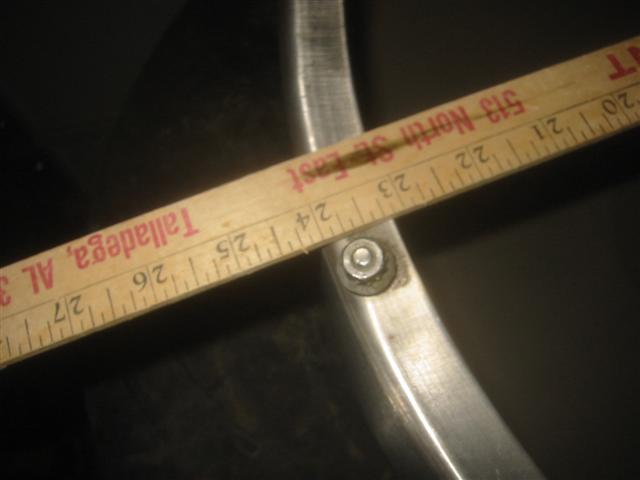 The vacuum is 19″ wide with the lid it is 24″.