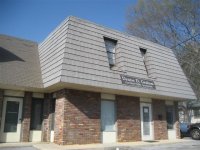 It was tax time for me today. I learned a lot from doing my taxes, stuff adds up. Also, it takes a long time to do your taxes when you leave it all to the night before (FYI).
I spent $4,943.16 in water, $794.20 in gas, $1,556.25 in dumpster fees, $7,642.29 in power, also $3,905 in insurance. This is just the two washes I own (Hueytown and Wylam).
Hueytown stats: 4.9% in Vending, 26.2% in Vacuums, and 68.9% bay revenue.
Wylam stats: 1.8% in Vending, 27.8% in Vacuums, and 70.4% bay revenue.