When you have cold and rainy weather I guess you get muddy bays.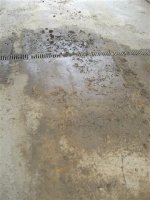 I got to clean out all the bays today which is always fun.  Also someone cleaned their lawn mower….. cool!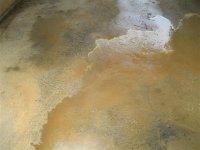 They are always fun but I would prefer all the bays not to be muddy.  It is bad after is rains.